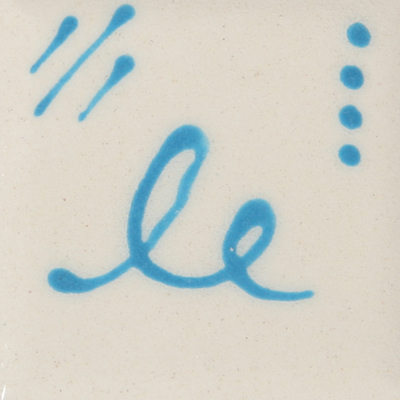 SG- 410 Designer Liner Bright Blue
April 7, 2015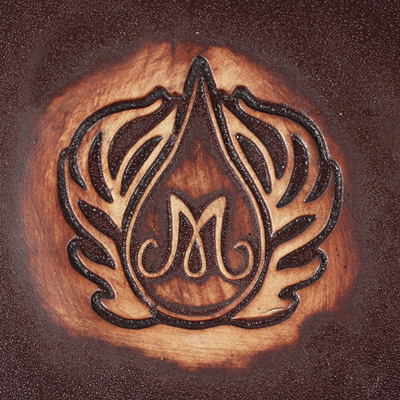 SW-301 Iron Wash
April 7, 2015
SG-302 Snowfall
$4.45 – $13.65
Mayco Cobblestone Glaze Cone 06 (Non Toxic)
Description
Application Recommendations
The following application recommendations are based upon the original product development intent and use for the product. Information on alternative application methods is listed in the section "Usage Variations and FAQ"s". To achieve the cracked pattern (pictured above: Apply Cobblestones over any non-toxic glaze. While Cobblestones can be applied over a previously fired glaze the cracked pattern will become more pronounced if applied on an unfired glaze.
Shake for 5-6 seconds before use.
Dispense glaze onto a palette (tile, plate, etc.) and apply 2 coats with a broad, soft brush, such as a CB-604 #4 Soft Fan Brush.
Apply the second coat while the first coat is still damp: do not allow Cobblestone to dry between coats.
Pattern break-up is determined by the application direction of the brush stroke. Large break up heavier application, small breakup lighter application.
If application is too light the cobblestone will not break up. Reapplying and touching up will not achieve a break up.
Fire to shelf cone 06 or higher.
Additional information
| | |
| --- | --- |
| Weight | N/A |
| Quantity | 4 oz, 1 pint |