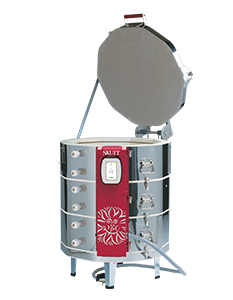 Skutt KMT1027 Kiln Touchscreen
December 4, 2018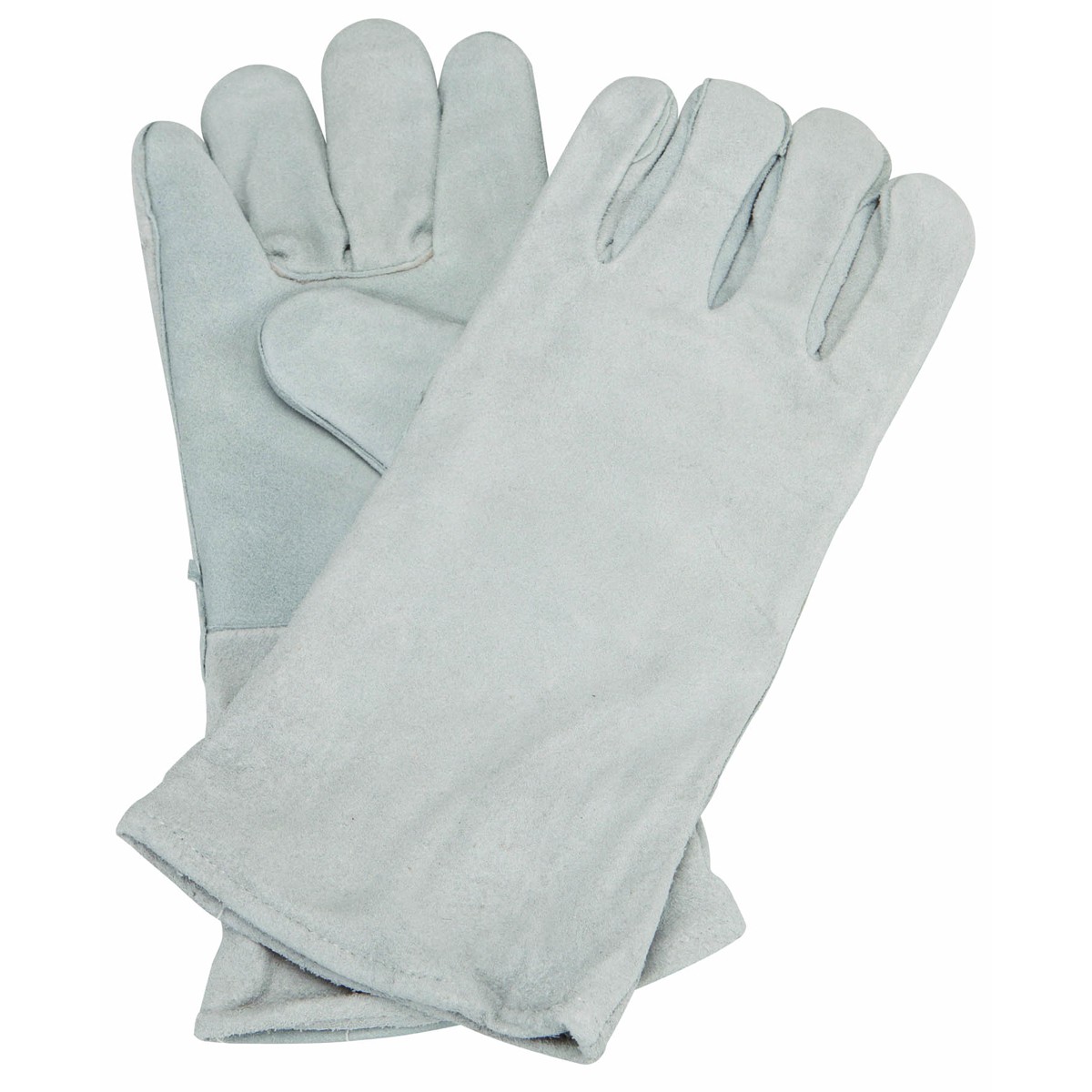 Leather Kiln Gloves
January 2, 2019
Zetex Kiln Gloves
$107.00
Description
Zetex Kiln Gloves  – 14″ Long
Heavy-duty kiln gloves that can be used up to 1000°F and will not burn.
Made from a highly textured form of silica fabric that is inert and will not burn, these gloves will withstand continuous exposure to temperatures up to 1000°F (538°C). Fully lined with cotton on the palm and 11 ounce wool on the back. Zetex gloves are 14″ long and 7″ wide.