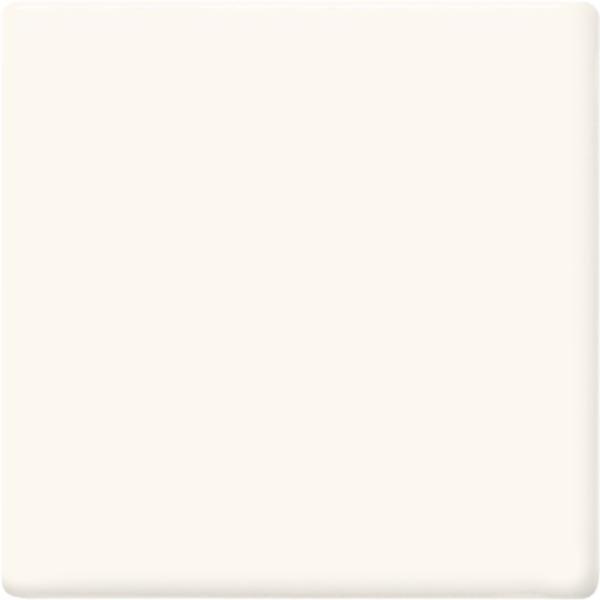 TP-11 Amaco Cotton
June 19, 2015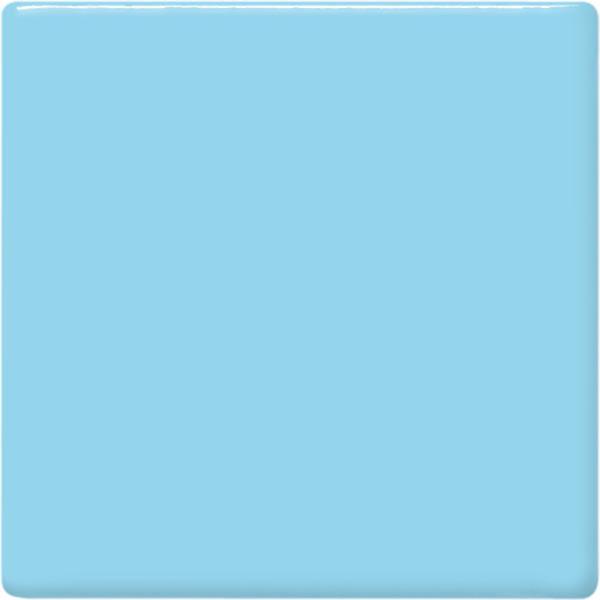 TP-20 Amaco Sky Blue
June 19, 2015
TP-15 Amaco Gray
$19.00
AMACO Teacher's Palette Gloss Glazes (TP) Cone 05 (Lead Free)
Description
Cone 05. AMACO Teacher's Palette (TP) liquid gloss glazes are completely intermixable so they can be blended with each other or with any of the AMACO Teacher's Choice (TC) glazes to create an infinite color palette. The 24 TP glazes are AP certified, LEAD FREE, dinnerware safe, offer brilliant color, and are safe for use by artists of any age.
Limitless Color For Limited Budgets
AMACO Teacher's Palette® glazes give you more glaze for your money because hundreds of colors can be made by blending TP glazes together or with the AMACO Teacher's Choice (TC) glazes. Plus, all TP and TC glazes offer a full, rich, high gloss finish so you don't have to buy a clear glaze to get a shiny finish.
Formulated For Success
AMACO® TP glazes are soft, non-flowing cone 05 glazes that are easy to apply and fire. Both TP and TC glaze series contain the same base materials so they blend easily and offer consistent, predictable results every time. They can also be layered by brushing or slip trailing on top of each other without bleeding, distortion or glaze interaction that could lead to unintended results. TP and TC glazes fire true to the color in the bottle so you know what the fired color will look like as soon as you remove the cap.
Easy One-Step Firing
Apply three coats for full coverage or fewer coats for a more transparent look on mature cone 04 bisque. Cover the entire surface with any combination of TP or TC glazes and simply fire to cone 05. If TP and TC glazes are used for only partial coverage of the bisque, dip the partially decorated bisque into AMACO® DC-10 Clear Dipping Glaze and fire in one step to cone 05 for a brilliant surface.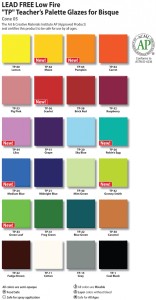 Additional information
| | |
| --- | --- |
| Weight | N/A |
| Quantity | 1 Pint |