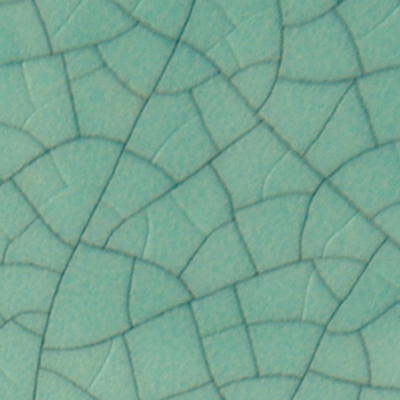 CC-108 China Sea
April 1, 2015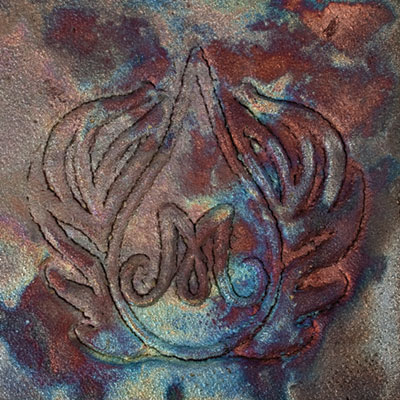 RK-106 Peacock Matte
April 1, 2015
RK-105 Copper Penny
$14.00
Mayco Raku Glaze Cone 06 (Non Toxic)
Description
Application Recommendations
The following application recommendations are based upon the original product development intent and use for the product. Information on alternative application methods is listed in the section "Usage Variations and FAQ""""""""s".
Shake for 5-6 seconds before use. Stir well.
Apply 2 coats to cone 04 bisque (1940°F, 1060°C).
Do not glaze bottom of ware.
Allow to dry thoroughly.
Fire to cone 06 (1850°F, 1010°C) and hold for 5 minutes.
Reduce in your choice of combustible materials.
Thinner coats tend to produce greater metallic effects. If you are not getting the desired metallic results you can adjust your glaze application.
Use of a thermal shock-resistant raku clay body will help reduce the incidence of cracking.
Actual fired results will vary according to choice of clay body, glaze application thickness, glaze fire temperature, combustible materials, reduction process, kiln, etc.
If using an electric kiln make sure power is off before removing ware with metal tongs.
Minimizing the distance between the kiln and the reduction container can improve the development of metallic colors.
After ware has completely cooled use water and a scouring pad to clean; cleaning will improve the luster and colors in the fired finish.
Additional information
| | |
| --- | --- |
| Weight | N/A |
| Quantity | 1 pint |