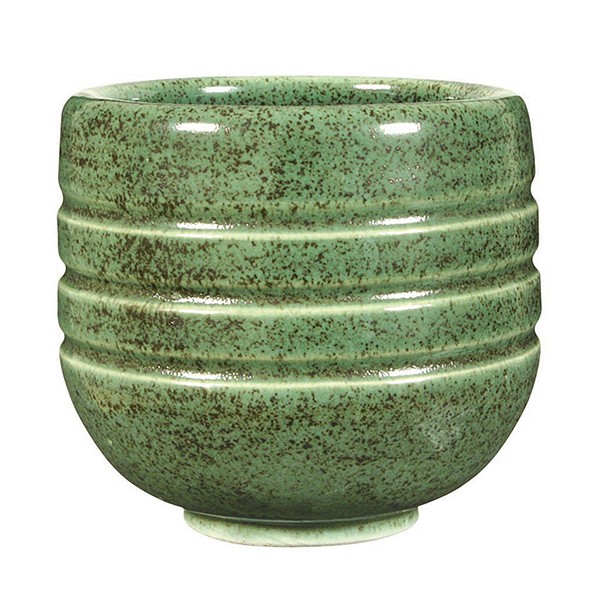 PC-48 Art Deco Green
November 21, 2016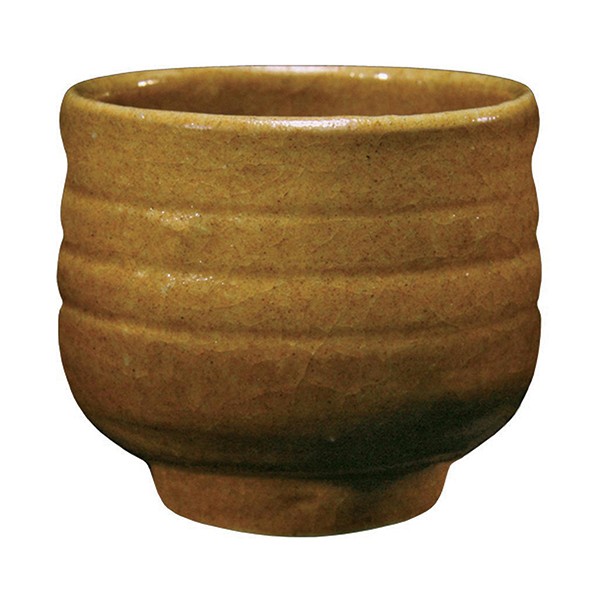 PC-50 Shino
November 21, 2016
PC-49 Frosted Melon
$20.00
AMACO Potter's Choice High Fire Glazes (PC) Cone 5-6 (lead free)
Opaque
Description
Frosted Melon is a very unique glaze with some qualities that can be exploited for additional interest. It has a massive, beige float with heavy application. This float "cracks", showing the green of the glaze below while still maintaining a smooth, satin surface. This subtle glaze is beautiful on smooth and textured ware alike.
Due to the powdered nature of the materials involved with the dry-mix dipping buckets of this product, their respective health information and labels differ from the brushing glazes.
Safety Warning
Tableware producers must test all finished ware to establish dinnerware status, due to possible variations in firing temperature and contamination.
Additional information
| | |
| --- | --- |
| Weight | N/A |
| Quantity | 1 pint |