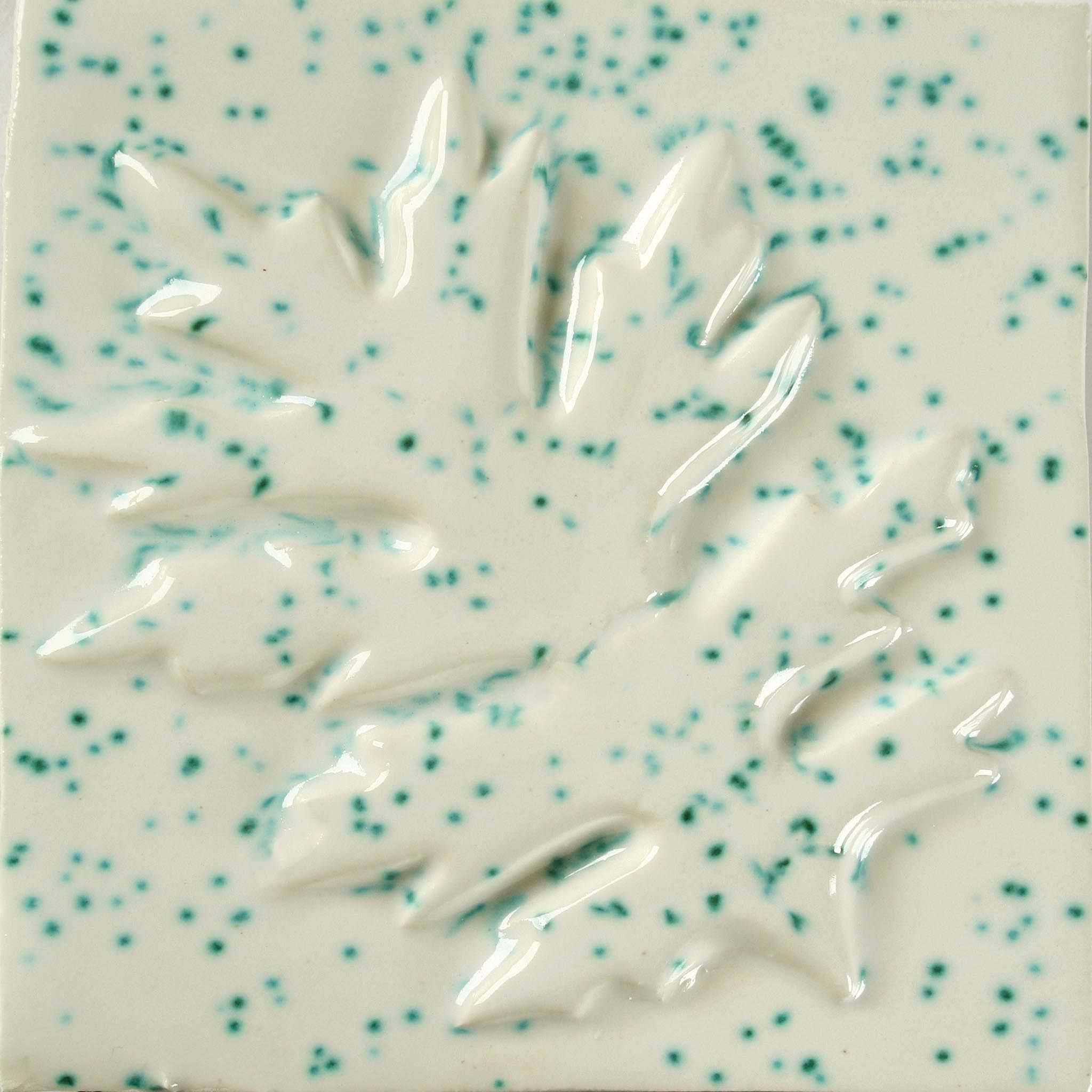 LT-12 Amaco Speckled Green
June 28, 2015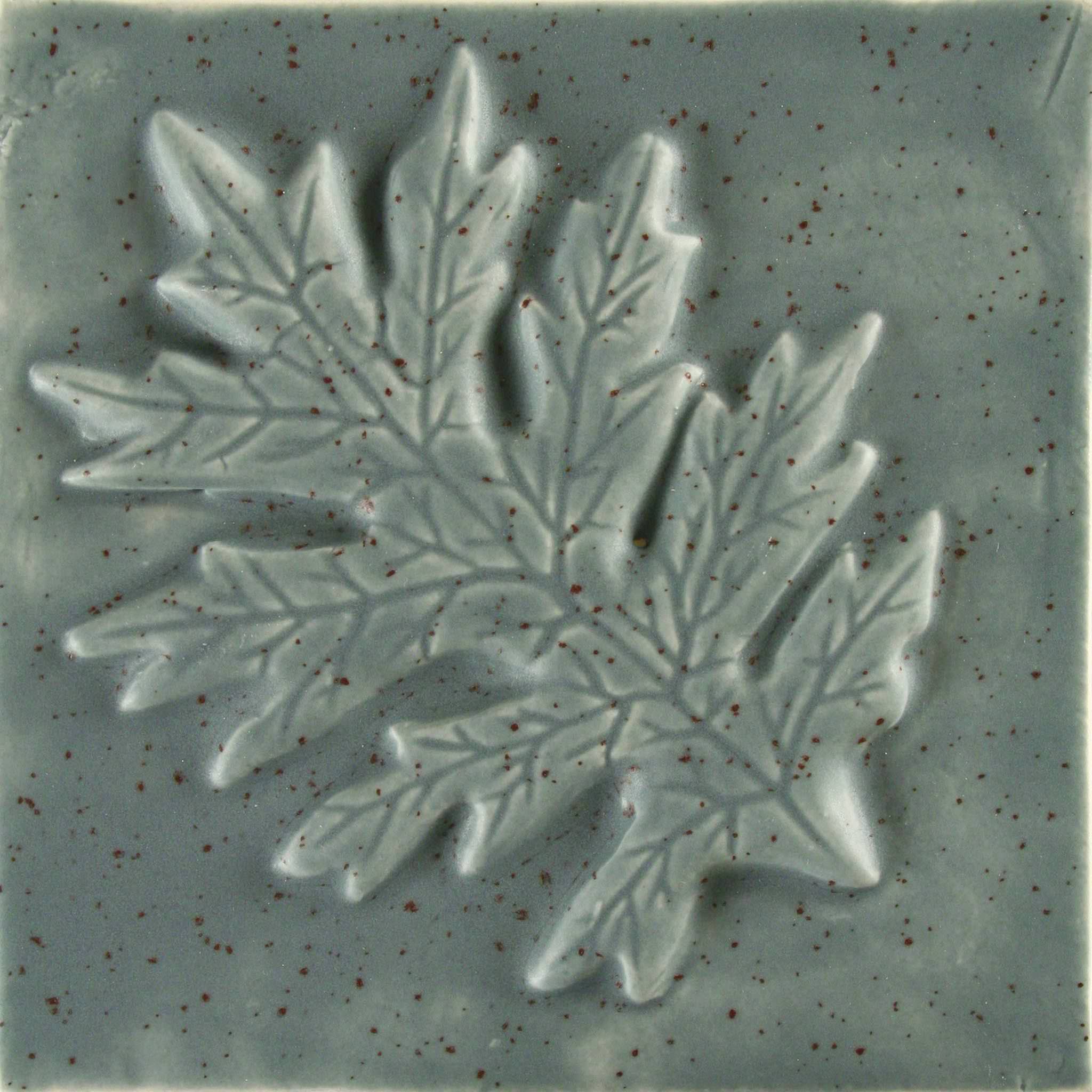 LT-15 Amaco Speckled Blue Gray
June 28, 2015
LT-13 Amaco Dalmatian
$20.15
AMACO Texture Alligator Glazes (LT) Cone 05 (Lead Free)
Description
Cone 05. No two pieces glazed with AMACO Textured Alligator Glazes are ever alike due to the many variations in texture which occur in firing. Variegated matt textures predominate at the lower firing temperatures and gloss textures at the higher with a mingling of matt and gloss between the extremes.
AMACO LT Textured Alligator Glazes are supplied in liquid, ready to use form. These glazes must be applied on a mature Cone 04 (1971°F, 1077°C) bisque then glaze fired to Cone 05 (1911°F, 1044°C).
LT-132 Jewel Brown is a dark brown and amber aventurine type glaze with infinite depth and gold flecks appearing throughout. It should be brushed very thoroughly to reveal the lovely gold flecks. Firing requires good ventilation. Fire to Cone 06-05 (1855°-1911°F, 1013°-1044°C).
NOTE: We recommend firing LT-22 Tahitian Blue at Cone 06 (1855°F, 1013°C) because it flows more than other glazes in this series.
Additional information
| | |
| --- | --- |
| Weight | N/A |
| Quantity | 1 Pint |