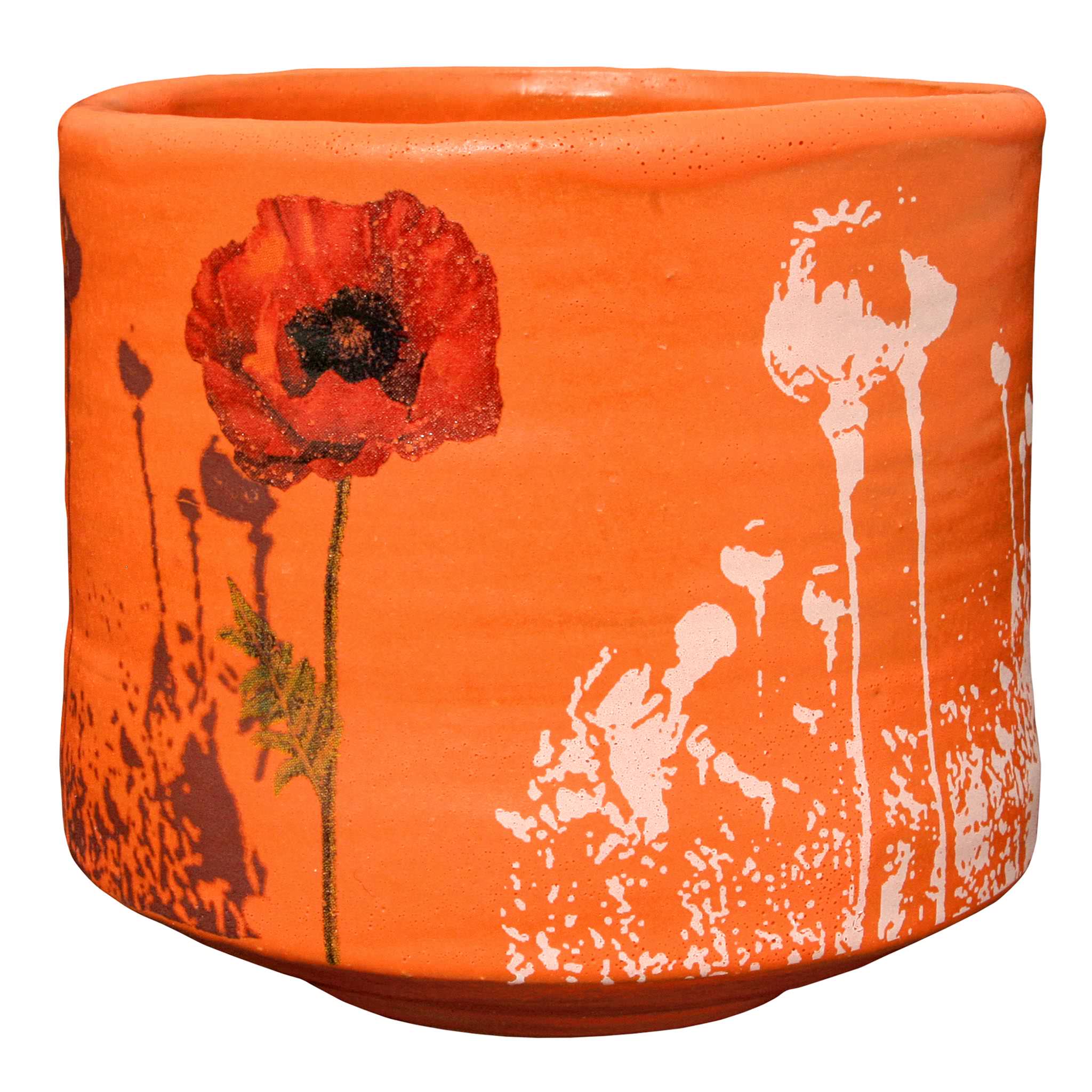 LM-66 Amaco Orange
June 26, 2015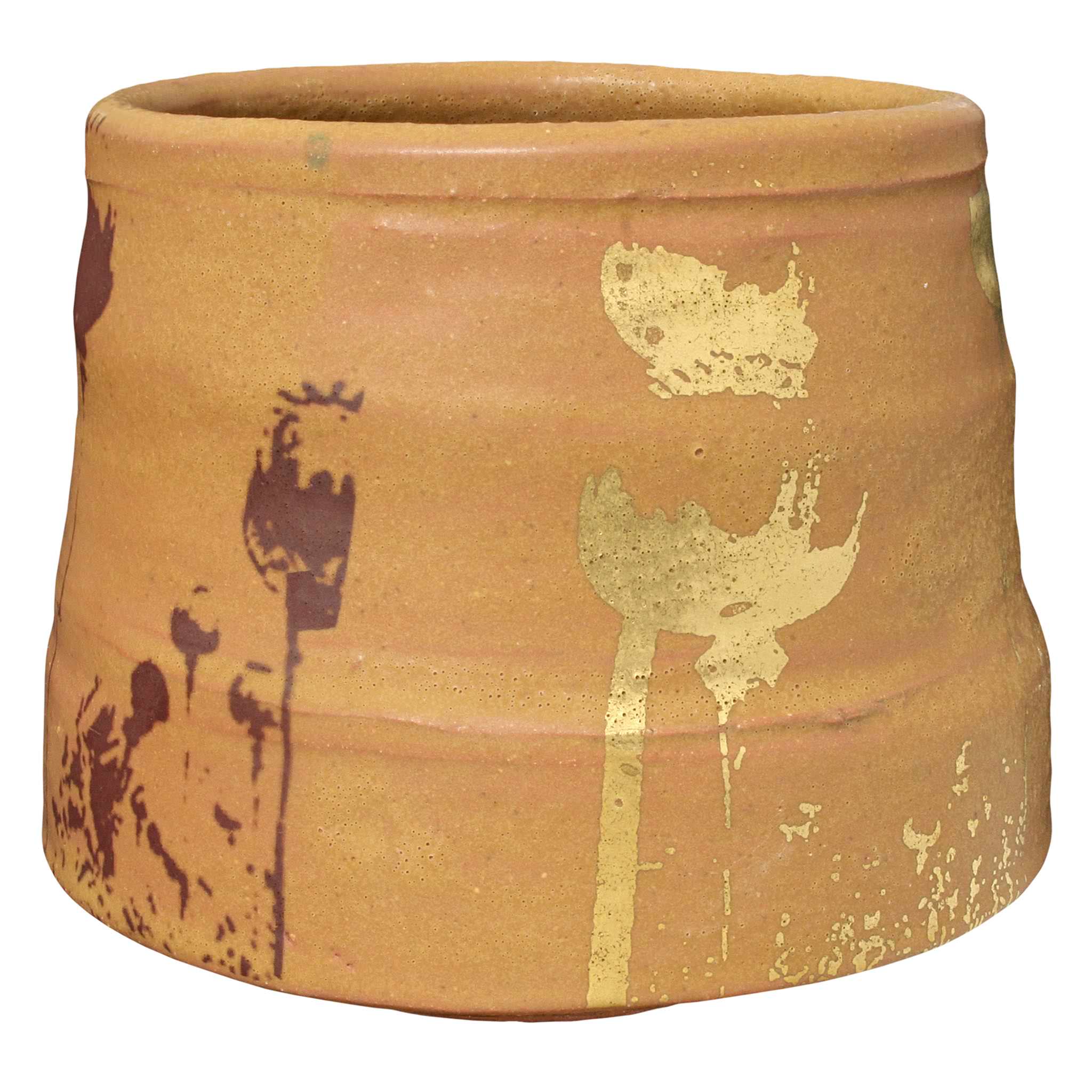 LM-231 Amaco Chestnut Brown
June 26, 2015
LM-67 Amaco Tangerine
$22.00
AMACO Matt Glazes (LM) Cone 05 (Lead Free)
Description
All colors in the Matt Series are LEAD FREE and AP certified.
Cone 05. The AMACO Matt (LM) Glaze Series is one of the most pleasing for decorative art pottery and tile. These glazes provide a smooth, satin finish which is suitable for glazing pottery shapes formed from all AMACO® dry or moist firing clays. Because AMACO LM Matt Glazes are nonflowing, they are adaptable for some unique types of decoration.
AMACO LM Matt Glazes are supplied in liquid, ready-to-use form, in pint jars. Brushing, pouring, dipping, and spraying are all suitable methods of application. Recommended firing temperature for these glazes is Cone 05 (1911°F, 1044°C). These glazes must be applied on a mature Cone 04 (1971°F, 1077°C) bisque. Slow firing is recommended.
Additional information
| | |
| --- | --- |
| Weight | N/A |
| Quantity | 1 Pint |