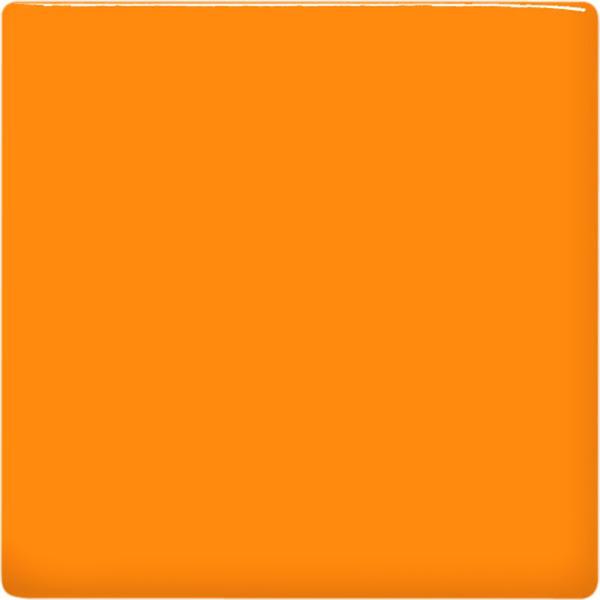 TP-65 Amaco Pumpkin
June 19, 2015
A-43 Amaco Green Float
June 20, 2015
A-40 Amaco Seafoam Green
$18.50
AMACO Artist's Choice Glazes (A) Cone 05 (Lead Free)
Description
All colors in the Artist's Choice series are LEAD FREE. CL for A-22 Aztec Turquoise, A-32 Iron Saturate and A-40 Seafoam Green.

Cone 05.These special effects glazes imitate the Artist/Potter's favorites. They are Cone 05 oxidation glazes that look like high fired reduction stoneware. Effects like Temmoku, Rutile, Oil Spot, and other reduction surfaces are achieved without the cost or trouble of high fire reduction. They can be fired over any AMACO earthenware clay, however they look best over dark or red firing clay like AMACO's 67-M. The color in the clay will partially show through the texture and add another color dimension to the glaze. These glazes will look completely different depending on the clay they are applied on.
AMACO Artist's Choice glazes are available in liquid form in pint jars.
Apply over a mature Cone 04 bisque. Better results are achieved when red clay is fired one or more cones higher than the glaze firing.
For glazes A-24 Exotic Blue and A-40 Seafoam Green glaze fire slowly and add a 20 minutes hold at the end of the firing. The other glazes in the series will work well whether they are fired fast or slow.
Additional information
| | |
| --- | --- |
| Weight | N/A |
| Quantity | 1 Pint |